An EGI Team was on a field trip to village communities around the Mawambi Hills Forest, adjacent to Cameroon's Takamanda National Park (that harbours the critically endangered cross river gorilla).
During the field visit, data to determine the status and impact of human activities on the Cross River Gorilla in this area were collected.
The activities took place between 9 and 23rd of May 2017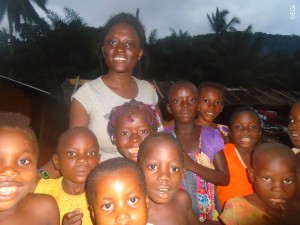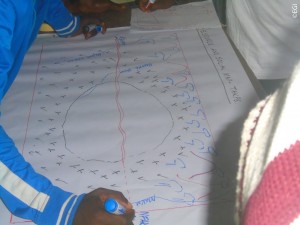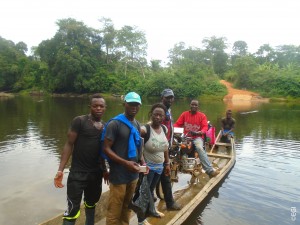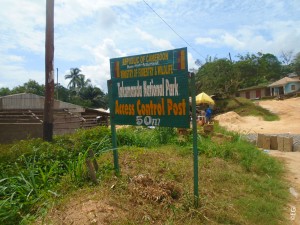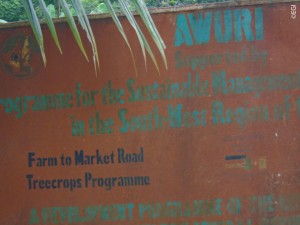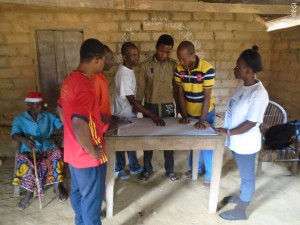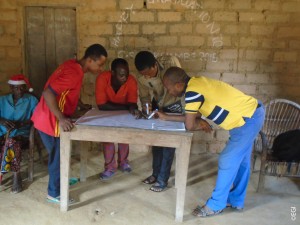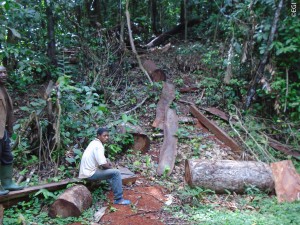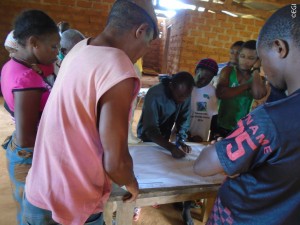 .