Monitoring large scale land acquisitions as well as the local communities' rights to access land within the South West Region has been one of the core issues that the Environmental Governance Institute (EGI) has engaged in these recent years.
Therefore, in order for its technical Staff to acquire more Knowledge on land advocacy and policy , the Executive Director of EGI invited Mr Jaff Bamenjo, the Program Coordinator of " Reseau de lutte contre la famine"(RELUFA), to organize a technical training to its staff on Large scale land acquisitions and local rights Policy.
The Training took place at the Environmental Governance Institute in Buea on 27 July 2016 .During the Workshop, Jaff Bamenjo provided to the 12 Participants good knowledge on emerging land issues within the South West Region, the land tenure framework in Cameroon on the national domain and tools to monitor land based investments.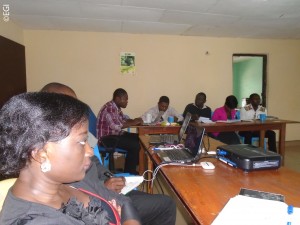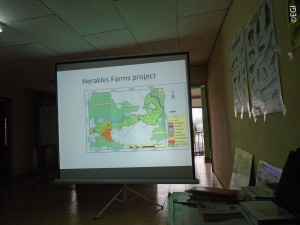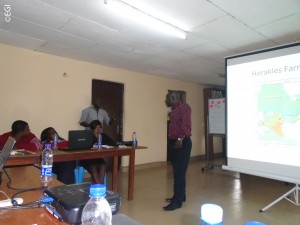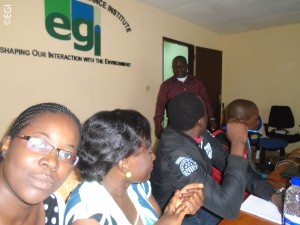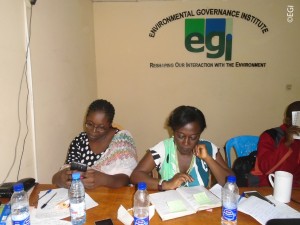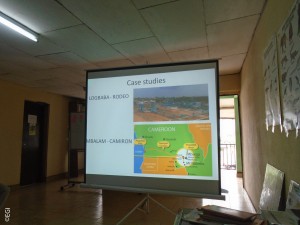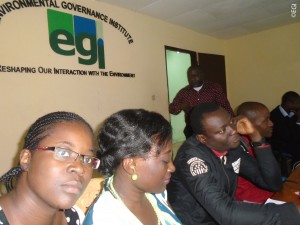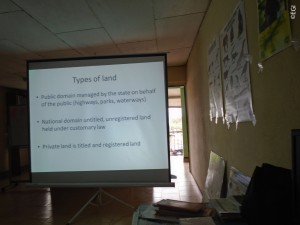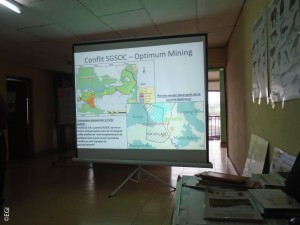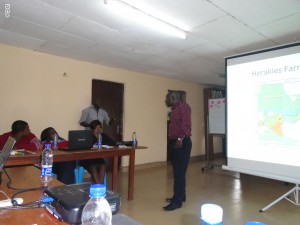 Each Participant was also informed about the various types of Land which is: Public Land, Customary Land and Private Land.